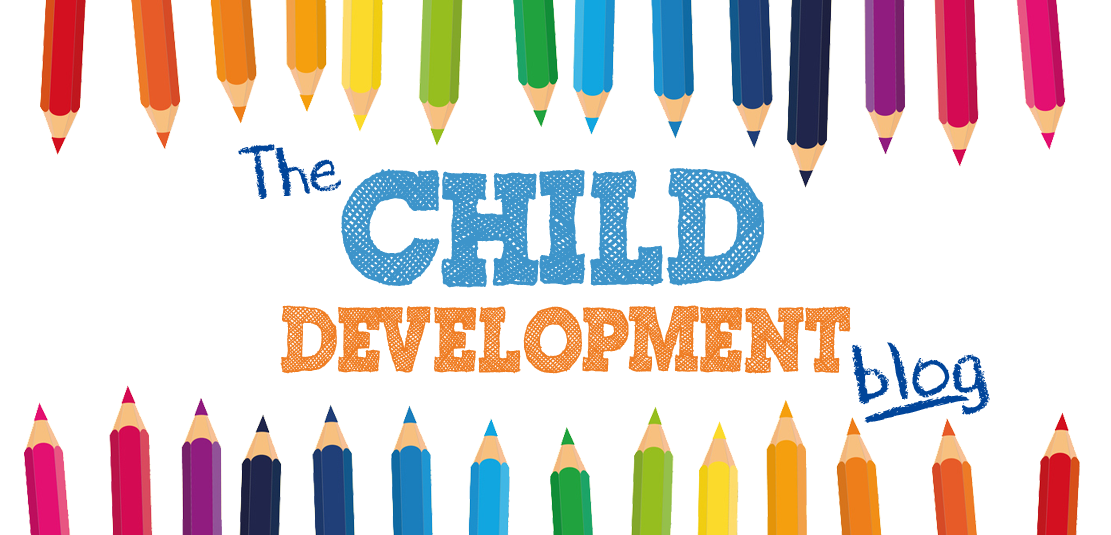 Fun and simple ways Child Development can help grow happy kids with awesome brains
"Kids brains are gooey, which means they are shaped by experiences in childhood. We aim to educate, interpret the science, debunk the myths and provide the best tools and resources around child development to help you shape their brain in the right direction."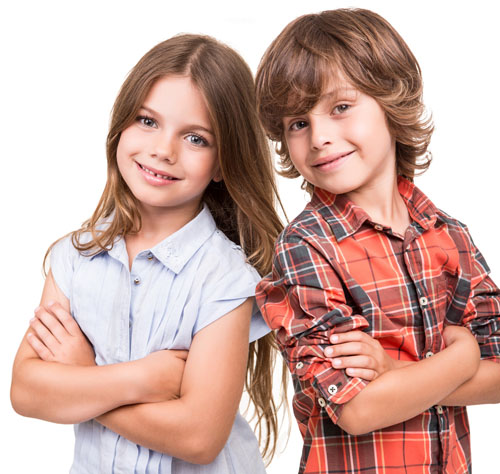 Are you new to the site ? 
Find out who we are and what we're about?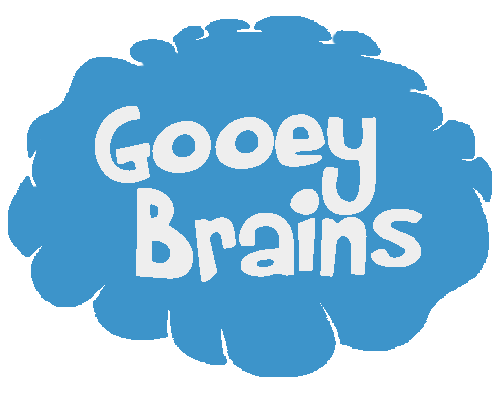 Gooey Brains
A growth mindset is a secret weapon that you can use to help kids to achieve more, get smarter and perform better in school!  In fact, lots of scientific
Gooey Brains
Singing to your child can have huge developmental advantages.  Did you know that your infant's
Gooey Brains
Cooperative learning is a very important developmental skill that needs to be established in childhood.
Gooey Brains
 Helping a Baby with Their Motor Skills Motor development is a term that means the development